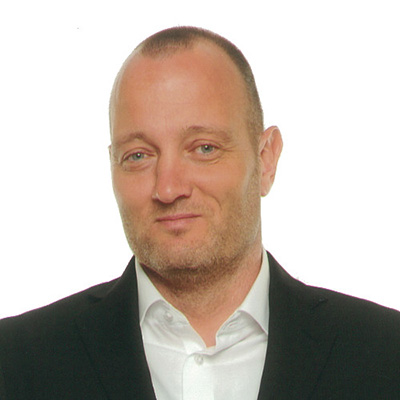 Our President - David Lash
IT that works for you
Started in 2010, PropellerHeads is a complete technology solution provider. We are 100% committed to making sure business owners have the most reliable and professional IT service in Hamilton County and Boone County. Our team of talented IT professionals can solve your IT nightmares once and for all.
Here's why so many businesses depend on PropellerHeads for complete IT services and support:
Over 13 years in business with a 97% retention rate
We have many long-term clients (10+ years) that love our top-notch and incredibly experienced talent to handle all their small business IT needs.  We are also HIPAA IT specialists, and can get and keep your practice compliant with the ever-changing regulations you are required to meet.
We completely manage the complicated IT stuff for you, 24/7
Our approach to managing your IT environment is simple:  completely take care of it all, so you can focus on running your business.  We setup and continuously manage your enterprise-grade products and advanced security solutions, while keeping them within a monthly budget that your small business or practice can afford.
We speak normal and not geek-speak
When it comes to IT, it can seem like technicians are speaking another language no one has ever heard of before, besides them…which isn't far from the truth!  We work hard to speak the language of "business", and keep our explanations in terms you can understand.  We keep the technobabble between ourselves.
We are your dedicated vCIO
As your Virtual Chief Information Officer (vCIO) provider, you will have your own dedicated consultant, who will help you formulate strategic IT goals and budgeting, analyze and rework crucial business processes for even more efficiency, and facilitate necessary technological changes for your small business or practice.  CIO's just aren't for the big boys anymore, and you'll have your own dedicated consultant with your HUB\Main, C\Main or above managed service package.
Our custom service packages deliver what you need and want without overstepping the boundaries of your budget. From cloud services to data backup, PropellerHeads is here to team up with you and your company for expert support.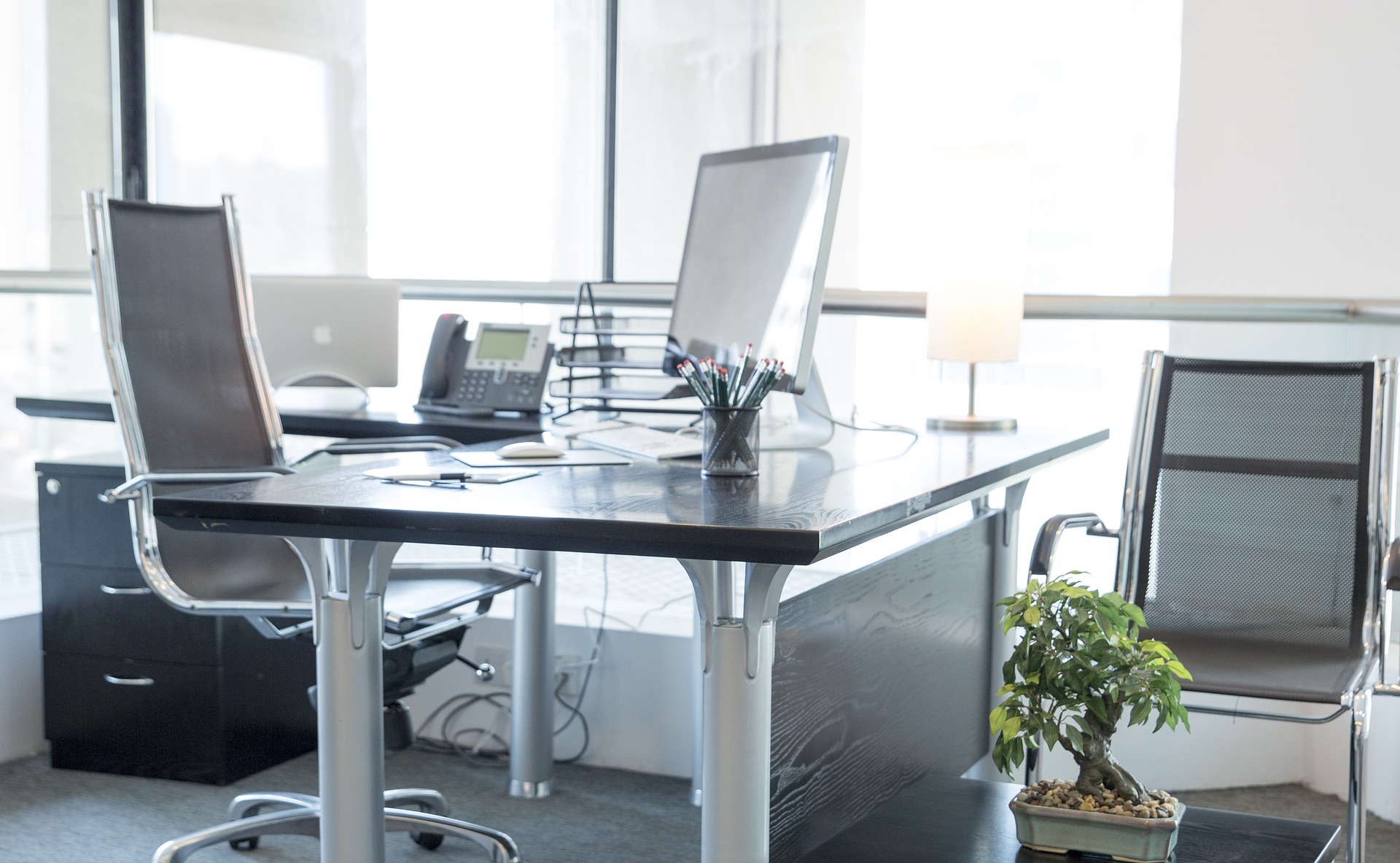 Our mission is to provide cost-effective infrastructure, real-time monitoring, and security services to our HIPAA-regulated clients, in a way that maximizes their benefits, while keeping them compliant with government mandates.